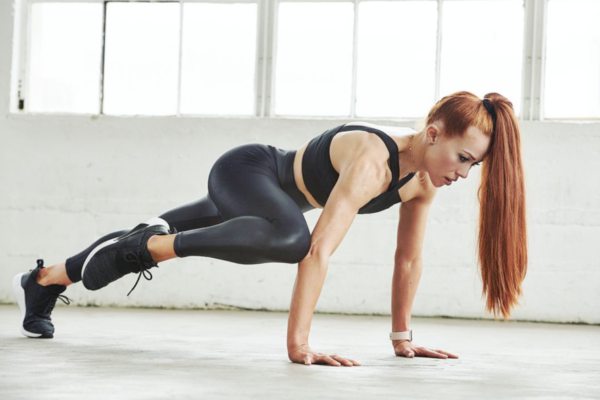 There's nothing more exciting than when a NEW program launches! One thing that I love is that Beachbody is always creating new programs to keep you from getting bored or hitting a plateau. This is going to be the perfect workout for summer because it's SHORT, FUN and FAST-PACED, it's going to CHALLENGE you, and it's going to build on intensity each week as you get stronger and faster.
Beachbody's super trainer
Jericho McMatthews is so INSPIRING in this program and will MOTIVATE you to bring it every single day. The workouts are doable for EVERYONE regardless of your fitness level and has modifiers included. I had the opportunity to do the workouts live at our Success Club trip in March and let me just say... this program is AWESOME!!!
Morning Meltdown 100 is designed to help you unlock the best version of yourself by committing to completing 100 workouts. Every morning, Jericho is going to lead you through a
20-30 minute
workout to rev up your metabolism, burn fat, and get results.
The

thing

I really LOVE about this

program

is Jericho's focus on

building

confidence, positive

community,

#selflove and helping you live your BEST LIFE.
There are 100 unique workouts in total and each one is designed to help you transform your body. These include
HIIT, resistance, weights, active recovery, mobility, and more
. The workouts are short enough to fit into your day without any excuses and the variety means you won't ever get bored.
But more importantly, these 100 workouts give you 100 opportunities to work on yourself — and reap the rewards of working out in the morning.
So many of us say we "don't have time" to workout. I used to say that too...
After letting myself go for two years after becoming a mom (because I didn't have 2 hrs/day to spend in the gym anymore),
I found
Beachbody through a
friend
, started home workout programs
, an incredible & supportive COMMUNITY through my online accountability group, learned proper nutrition, and it's completely CHANGED my life.
As a busy working mom, my workouts are my "ME" time and it's been part of my daily routine for six years now thanks to Beachbody! I simply wake up 30 minutes earlier in the

morning

and get it done before my family wakes up. It's

the

BEST feeling!
And that's one of the reasons Jericho has created this program....to help you to wake up, workout,
crush your day and get results... one workout at a time.
GET READY TO TURN IT UP!!
If you love MUSIC when you workout, you'll LOVE MM100! Music is such a big part of Jericho's life so for the first time in Beachbody history, each workout is set to a heart-pumping playlist mixed by a
LIVE DJ
.
Between Jericho's energy and the upbeat mixes, you'll have all the motivation you need to give your workouts your ALL.
"Working out with the DJ feels like a party! You'll have fun, live in the moment, and connect to the workout like never before," - Jericho.
WHO THIS PROGRAM IS FOR:
We'll discuss your personal health & fitness goals, but this program is for those looking to:
tone up, lose weight, and build muscle
avoid a weight-loss plateau
have short & effective at-home workouts
have a variety of workouts so you don't get bored
turn morning workouts into a habit
BEFORE / AFTERS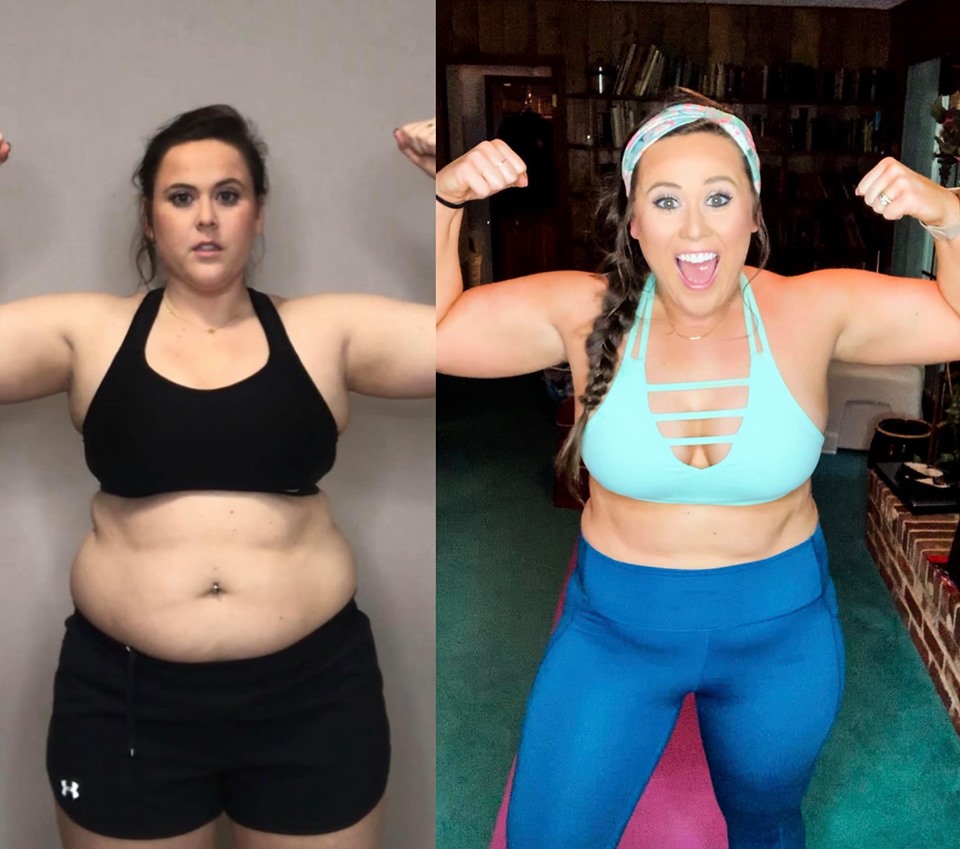 WHEN CAN I START?
Morning Meltdown 100 will launch on promotion
this
July with VIP Early Access to the program starting on July 29, 2019.
If you currently have Beachbody OnDemand, it will officially be
unlocked
on
October 1st
.
Don't have OnDemand?
Click here for a FREE 2 WEEK TRIAL.
Fill out the form below if you're interested in joining our Exclusive Morning Meltdown 100 Test Group starting July 29! I will keep you up to date with all of the launch information and once the program goes live, I'll get you plugged into my MM100 Support & Accountability Group!